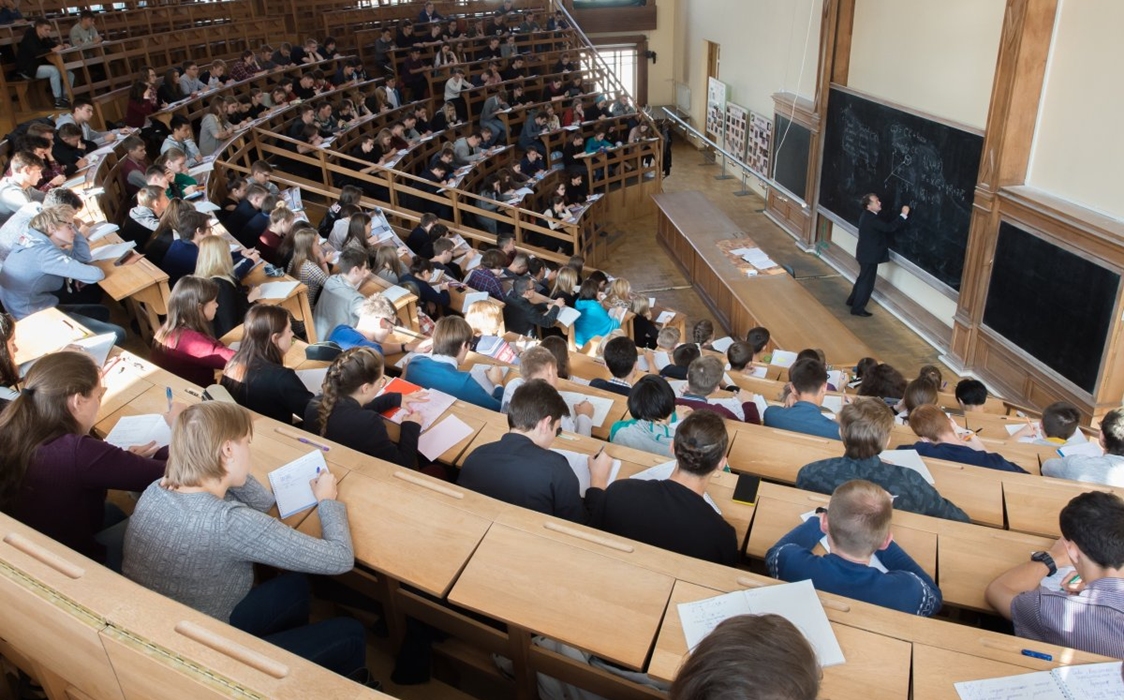 Even in the regions of one large country, the experience of working in the educational field is completely diverse and often unique. This was stated to journalists at an international conference in Vitebsk by the Vice-Rector for Development - Head of the Rector's office of the Moscow State Institute of International Relations (MGIMO) Artem Malgin.
The main objective of this project in Belarus is to exchange experience and best practices, since a large number of foreigners study at Belarusian universities, Artem Malgin noted. "Even in the regions of one large country, the experience of working in the educational field is diverse, often unique. And sharing this uniqueness leads to synergy and the fact that we increase professionalism. We are implementing this project on the methods, practices and modern technological platforms of teaching Russian in a socio-cultural context within the grant of the Ministry of Education of the Russian Federation. Russian Russian language teaching for foreigners, subjects in Russian, including professional disciplines for foreigners, as it is done in our countries: at the university and at school," he explained.
The Vice-Rector for Development of MGIMO also stressed that the Russian language is of great international importance. "This is a wide channel for communication, if we are talking about foreigners from completely different language groups and families, in general for this large space of Slavic languages. By studying a closer language, it is easier for a person to master the languages of the entire area of a certain language group. That is why when foreigners, referring to certain political circumstances, try to refuse to study Russian in favor of another, there are good reasons. Knowledge of the Russian language will be enough for future work, professional and creative development of this huge area of 400-450 million, if you count all those who speak Slavic languages. Any rich Slavic language is a road to the hearts of all those who speak the languages of this group," said Artem Malgin.
On December 2, the international conference "World Practices of teaching Russian as a foreign language" was held at Vitebsk State University named after P.M. Masherov. Effective approaches and socio-cultural context". More than 200 people took part in the dialogue: Belarus and Russia were offline, representatives of Turkey, China and the Republic of Korea joined online. The conference program included presentations of modern resources, practices of teaching Russian language and literature, master classes, lectures, workshops, interactive with museums. The organizers of the international forum were the Moscow State Institute of International Relations and the Center for Pedagogical Excellence. A similar project was previously implemented in Uzbekistan.
A source:https://www.belta.by/regions/view/predstavitel-mgimo-v-regionah-odnoj-strany-opyt-raboty-v-obrazovatelnoj-sfere-zachastuju-unikalnyj-538069-2022/